Login
Log in if you have an account
Dont have an account? Register
Hills Pet Nutrition
We Exclusively carry Hills Pet Nutrition Food. Read a little more about them below and why we choose them to feed our loved ones!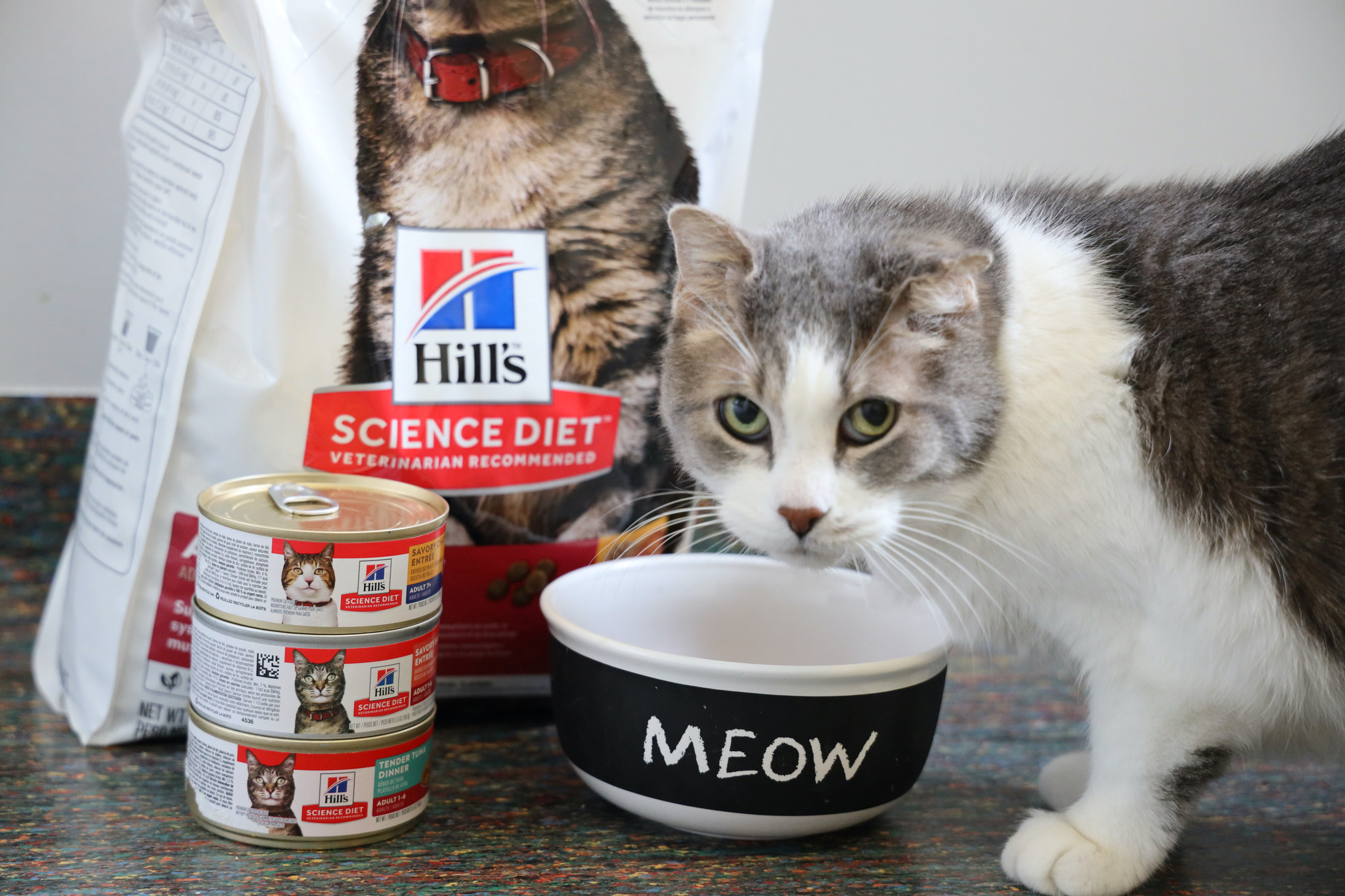 The Company Inspired by a Guide Dog
Today, Hill's® Pet Nutrition carries on the tradition of caring that began in 1939 with one remarkable veterinarian. Our Healthy Advantage®, Prescription Diet® and Science Diet® pet foods offer the highest-quality pet nutrition available. We're making a difference for people and their pets all over the world.
The Hill's®  pet food lines began in 1939. Dr. Mark L. Morris Sr. believed certain health conditions in pets could be managed through carefully formulated nutrition. His ideas were visionary in veterinary medicine, and he soon had the chance to prove his theory.
A young blind man named Morris Frank asked Dr. Morris if anything could be done to save his guide dog, Buddy, who was having kidney health issues. The result of Dr. Morris' efforts was the nutritional formulation that became the first product in the Hill's Prescription Diet line of therapeutic pet foods, and the world's first pet food designed for kidney health. Soon after, Hill's Pet Nutrition was founded and the field of clinical nutrition sprang to life. That first therapeutic dog food evolved into Hill's® Prescription Diet® k/d® , which is still sold today.
Hill's® Commitment to Animal Welfare
We believe quality care for pets includes optimal nutrition, veterinary healthcare, daily exercise and an enriching environment with lots of love. All pets at Hill's Pet Nutrition live in such an environment. We only use compassionate, non-invasive methods necessary to develop nutritional technology so dogs and cats around the world live long, healthy lives. Our breakthroughs in pet nutrition are unmatched in the pet food industry and we've built our business and reputation on always practicing the highest ethical standards.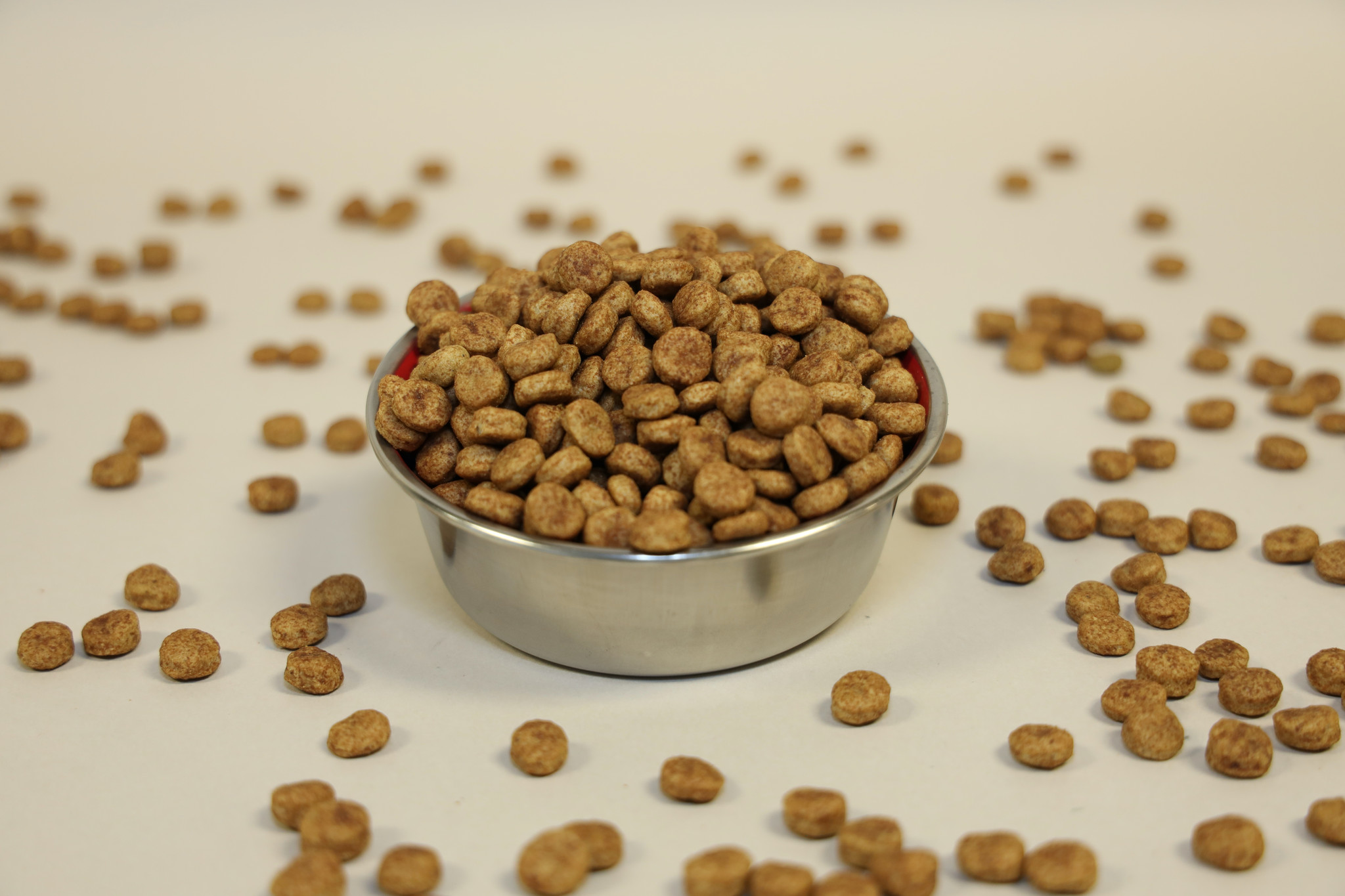 Nutritional Research and Innovation
Hill's®  employs more than 200 veterinarians, Ph.D. nutritionists and food scientists who work every day around the world to create new products and improve existing ones that will help your pet live a long, healthy and full life. Hill's scientists author more than 50 research papers and textbook chapters each year and teach at leading schools of veterinary medicine all over the world so we can put our knowledge and expertise into every Hill's® pet food for you.
Our foods for dogs and cats are formulated for the optimal balance of nutrients and best taste. We know the best nutrition for your pet not only meets nutritional needs, but also avoids excess nutrients, such as fat and salt, that can be harmful over time.
Hill's® long-term investment in learning, technology and talented scientists has helped us develop industry-leading product innovations, including the most extensive range of clinical nutrition products for sick, at-risk and healthy pets. Your pet's well-being is our reward.
The Hill's®  Pet Nutrition Center in Topeka, Kansas, is a state-of-the-art center that illustrates our commitment to improving the health of cats and dogs. In addition to a staff of veterinarians and board-certified specialists in nutrition and internal medicine, we also have a staff of companion pets. Our furry team members put our products to the test; ensuring pets get the most nutritious, best-tasting food available. In return, we give them everything a pet could want, including clean, roomy living quarters, exercise areas, an agility course and plenty of friends, both human and animal. Each pet has his own dedicated team. They develop a strong trust and human-animal bond, just like you and your pets do. Learn more about our commitment to animal welfare.
Consequently, our products have been trusted by millions of pet owners since 1948, and, today, veterinarians recommend and feed their own pets Hill's products more than any other brand of pet food.